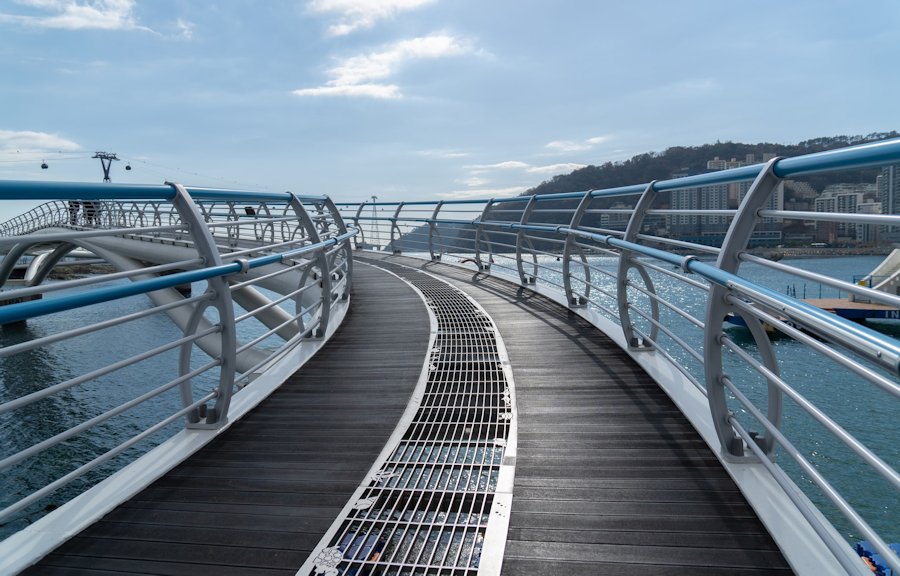 Busan, South Korea by Patrick on Unsplash.
Chapter Two: Kimchi and Gold Medals - Going to South Korea.
"You going to South Korea?" the American shouted across the platform at Shimonoseki.
I acknowledged the western voice.
No-one else spoke English, but we were given a map to show us the way to the ferry terminal.
The distance looked small on a map of north-east Asia, but the ferry to Pusan would take all night.
Second class tickets entitled passengers to a blanket and a space on the carpeted floor.
The Japanese lorry-drivers in the bar encouraged us to join them for a few drinks at their expense. They sang Japanese and Korean folk-songs and entertained each other with full mimicry.
The boat dropped anchor at about 1.30am, and waited until 7am for the tide to turn and workers to man the port.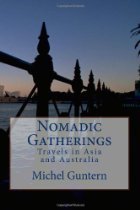 Travel Notes Online Guide to Travel
The Travel Notes Online Guide to Travel helps visitors plan their trip with country and city travel guides, local tourist information, reviewed web sites, and regular travel articles.

Join Michel on Meta-Travel.

Turn The Page: Waiting With a Wad of Won.
If you enjoy Nomadic Gatherings, please take a moment to share it with your friends on social media.