Some of our favourite images from the Travel Notes Wall Calendar over the years.
A collection of travel pics can be bought online as framed prints or posters to decorate the walls of your home or office.
For a small fee, images may also be used on personal websites or licensed for commercial purposes.
Travel Stock Photography:
All images are licensed on a non-exclusive, rights managed basis.
Print Your Favourite Photos:
Create museum-quality masterpieces with custom frames and mats.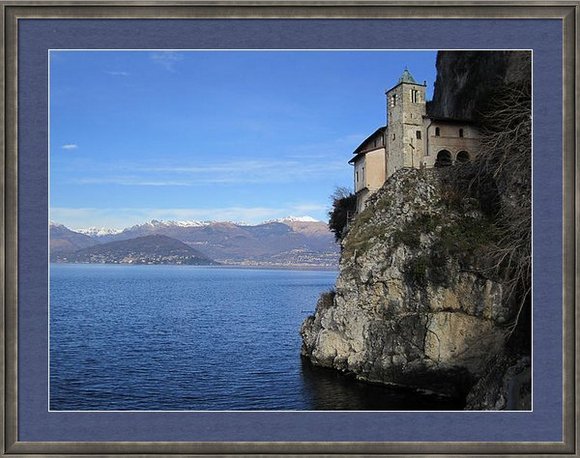 Santa Caterina - Lago Maggiore:
The Hermitage of Santa Caterina del Sasso clings to a rock face along Lago Maggiore, Italy.
Animals, Architecture, Autumn, Beaches, Boats, Bridges, Castles, Cities, Coastal, Doors, Festivals, Food and Drink, Fountains, Historic, Hotels, Lakes and Rivers, Landmarks, Landscapes, Markets, Museums, Mountains, Nightlife, People, Reflections, Religious Buildings, Rural, Seascape, Spring, Sports, Streets, Summer, Sunsets, Towns, Transport, Trees, Up Close, Urban, Village Life, Waterfalls, Windows, Winter.
If you find Travel Notes useful, please take a moment to like us on Facebook and share with your friends on social media.