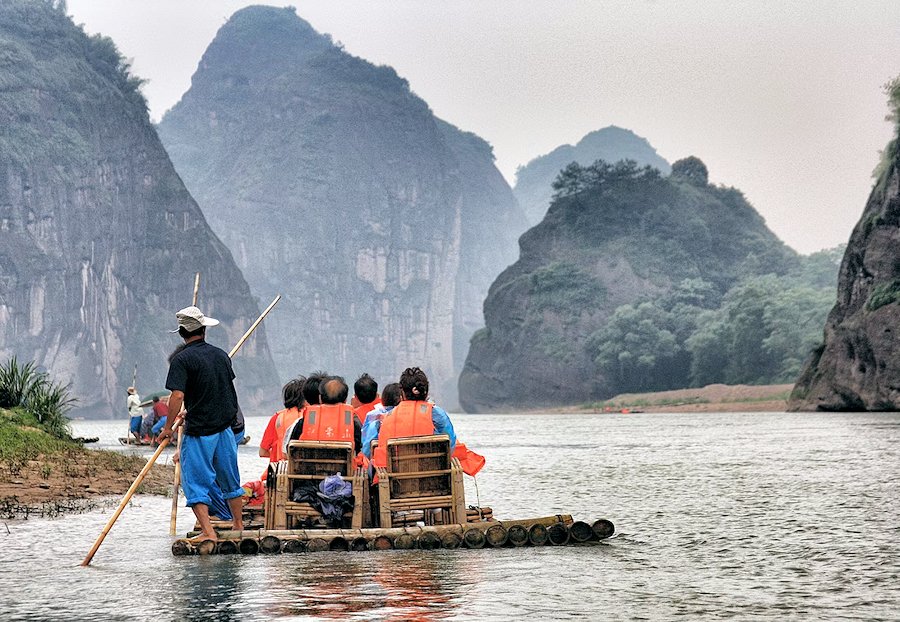 Photo by Chastagner Thierry on Unsplash.
Travel Notes: Travel Notes Directory - Travel Guides.

These guides cover a number of destinations and are often compiled by a collective of editors and contributor submitted content.
Travel guides with tips from many sources are often what makes them special, if the information is properly edited and verified.
Travel Guides are a Godsend and a tremendous amount of research has gone into them, but they can be a little patronising at times.
Don't cling to them religiously, as many travellers do. They are not the bibles that they are made out to be, and are often out of date before they are published.
In Your Pocket Guides
In Your Pocket was the brainchild of German Matthias Lufkens and Belgian brothers George, Oliver and Nicolas Ortiz, who, over several beers in the Stikliai beer hall in Vilnius, Lithuania, a town that at the time had no telephone directory, came up with the idea of Vilnius In Your Pocket during a long December evening in 1991.
In Your Pocket is now Central and Eastern Europe's leading provider of urban information, supplying locally produced, practical information for over fifty cities all over the region.
Travel Notes Online Guide to Travel

The Travel Notes Online Guide to Travel helps visitors plan their trip with country and city travel guides, local tourist information, reviewed web sites, and regular travel articles.

Travel Insurance.
Travel and Tourism Guides on Travel Notes
If Travel Notes has helped you, please take a moment to like us on Facebook and share with your friends on social media.


Travel & Tourism With Industry Professionals.