The Travel Notes™ Online Guide to Travel helps visitors plan their trip with country and city travel guides, local tourist information, reviewed web sites, and regular travel articles.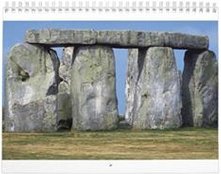 Cover - Stonehenge National Heritage Site.
2018 Travel Notes Calendar:
Travel to somewhere different every month with a collection of travel photography from around the world put together especially for the 2018 Travel Notes Calendar.
Choose a Country to begin your adventures.
Africa Accommodation, Africa Business, Africa Tourism, Africa Travel Blogs, Africa Travel Network, Travel in Africa.
Accra (Ghana); Cairo (Egypt); Cape Town (South Africa); Casablanca (Morocco); Dakar (Senegal); Durban, (South Africa); Entebbe (Uganda); Harare (Zimbabwe); Johannesburg (South Africa); Lagos (Nigeria); Maputo (Mozambique); Nairobi (Kenya); Tangier (Morocco).
Asia Accommodation, Asia Business, Asia Tourism, Asia Travel Blogs, Asia Travel Network, Travel in Asia.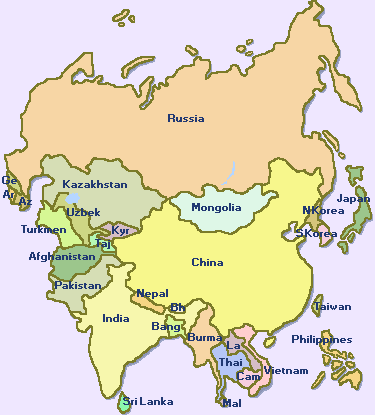 Bali (Indonesia); Bangkok (Thailand); Beijing (China); Hong Kong (Hong Kong); Kuala Lumpur (Malaysia); Manila (Philippines); Mumbai (India); Seoul (South Korea); Shanghai (China); Singapore, (Singapore); Taipei (Taiwan); Tokyo (Japan).
Europe Accommodation, Europe Business, Europe Tourism, Europe Travel Blogs, Europe Travel Network, Travel in Europe.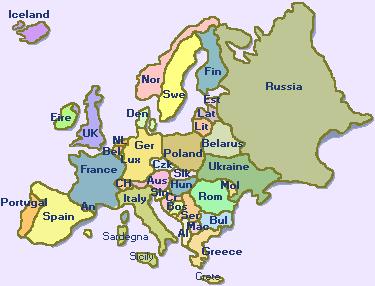 Amsterdam (Netherlands); Barcelona (Spain); Berlin (Germany); Budapest (Hungary); Copenhagen (Denmark); Dublin (Ireland); Istanbul (Turkey); London (United Kingdom); Milan (Italy); Munich (Germany); Paris (France); Prague (Czech Republic); Rome (Italy); Vienna (Austria); Zurich (Switzerland).
Middle East Accommodation, Middle East Business, Middle East Tourism, Middle East Travel Blogs, Middle East Travel Network.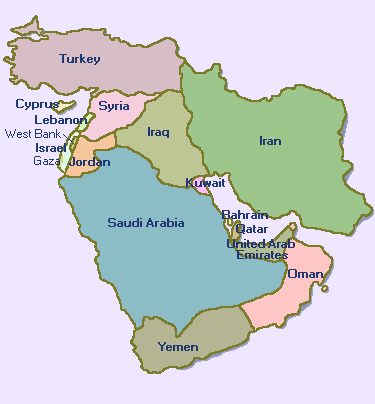 Abu Dhabi (UAE); Amman (Jordan); Beirut (Lebanon); Doha (Qatar); Dubai (UAE); Jerusalem (Israel); Kuwait City (Kuwait); Riyadh (Saudi Arabia); Tehran (Iran); Tel Aviv (Israel).
North America Accommodation, North America Business, North America Tourism, North America Travel Blogs, North America Travel Network.
Canada:
Edmonton, Halifax, Montreal, Ottawa, Quebec City, Toronto, Vancouver.
US Travel:
Atlanta, Boston, Chicago, Dallas, Houston, Las Vegas, Los Angeles, Miami, New York, Orlando, Philadelphia, San Francisco, Seattle, Washington.
Oceania Accommodation, Oceania Business, Oceania Tourism, Ocenia Travel Blogs, Oceania Travel Network.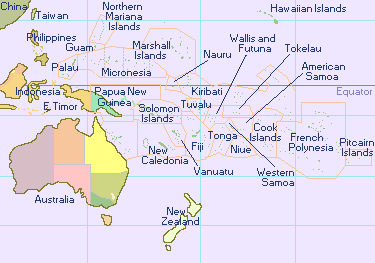 Auckland (New Zealand); Melbourne (Australia); Sydney (Australia).
South America Accommodation, South America Business, South America Tourism, South America Travel Blogs, South America Travel Network.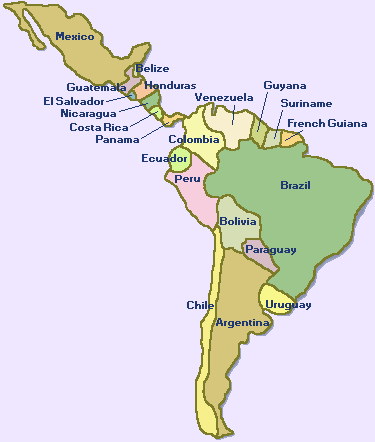 Bogota (Colombia); Buenos Aires (Argentina); Cancun (Mexico); Caracas (Venezuela); Florianopolis (Brazil); Lima (Peru); Mexico City (Mexico); Montevideo (Uruguay); Playa del Carmen (Mexico); Quito (Ecuador); Rio de Janeiro (Brazil); San Jose (Costa Rica); Santiago (Chile); Sao Paulo (Brazil).
Caribbean Accommodation, Caribbean Business, Caribbean Tourism, Caribbean Travel Blogs, Caribbean Travel Network.
Bridgetown (Barbados); Grand Bahama (Bahamas); Grand Cayman (Cayman Islands); Montego Bay (Jamaica); Havana (Cuba); Nassau (Bahamas); Oranjestad (Aruba); Punta Cana (Dominican Republic); San Juan (Puerto Rico); St. Thomas (US Virgin Islands).
If you find Travel Notes useful, please take a moment to like us on Facebook and share with your friends on social media.