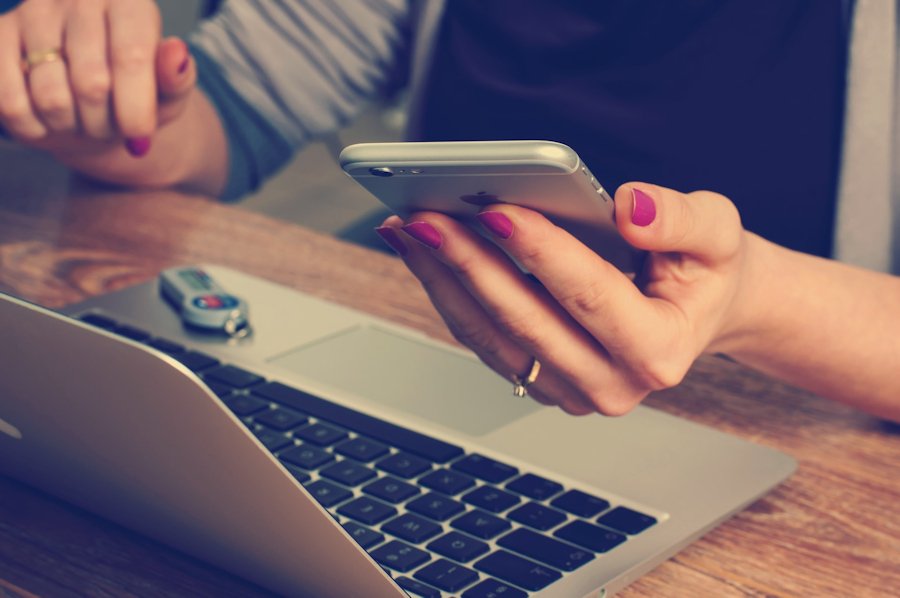 Create a Website with Members and Subscriptions.
Travel Notes: General Index - Internet Directory and Resource Guide.

The Travel Notes Internet Directory and Resource Guide maps out cyberspace for travellers on the information highway.

Although Travel Notes is primarily about travel writing and travel destinations there are some other interesting websites from around the world listed; especially for our visitors looking to explore a little something different.
Travel Twip is a specialised resource for the travel industry.
Search Travel and Tours With Industry Professionals.
As webmasters are often moving or renaming pages and domain names fail to get renewed, or are transferred to unscrupulous buyers, please help the Internet community by informing us of broken links or links that may no longer appear to be what they're supposed to be, by using our feedback form.
Travel Tweeps by Location
Travel Notes Online Guide to Travel

The Travel Notes Online Guide to Travel helps visitors plan their trip with country and city travel guides, local tourist information, reviewed web sites, and regular travel articles.

Travel and Tourism News.
Travel and Tourism Guides on Travel Notes
If Travel Notes has helped you, please take a moment to like us on Facebook and share with your friends on social media.


Travel & Tourism With Industry Professionals.