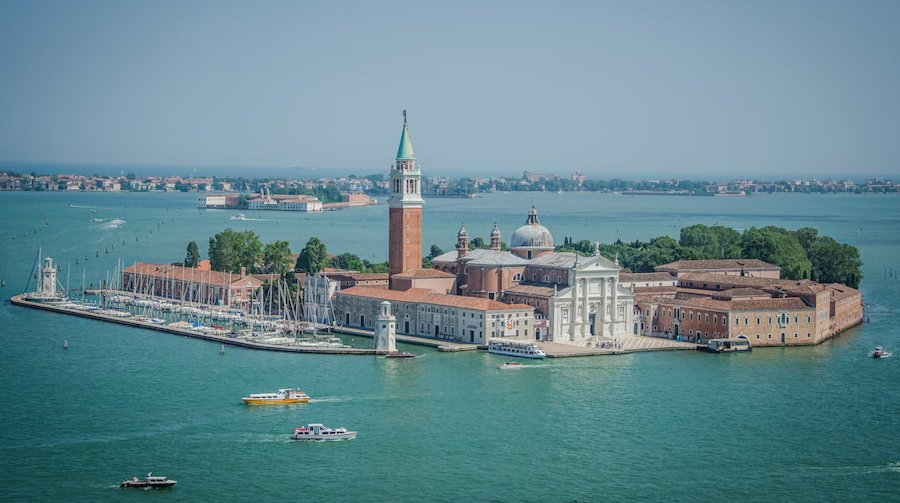 Photo by Vlad Hilitanu on Unsplash.
Travel Notes: Travel Notes Directory - Europe.

From Albania to Vatican City, Scandinavia to the Mediterranean, Europe is culturally eclectic and full of lavish history. Where else can you experience fine food, exquisite art, architectural splendour and world-class museums?
Europe's top destinations of London, Paris, Rome, Amsterdam and Venice offer all of this and more.
Europe Travel Notes:
Cyber travellers and virtual tourists can find out more about European destinations with background information, travel articles and related links.
Sub Categories

Add Your Travel Listing to Travel Twip.
Travel Notes Online Guide to Travel
The Travel Notes Online Guide to Travel helps visitors plan their trip with country and city travel guides, local tourist information, reviewed web sites, and regular travel articles.

Join Michel on Meta-Travel.

Airlines and Airports.

Add a Business Listing - Add a Destination - Add a Place to Stay - Add URL.


If you find Travel Notes useful, please take a moment to like us on Facebook and share with your friends on social media.