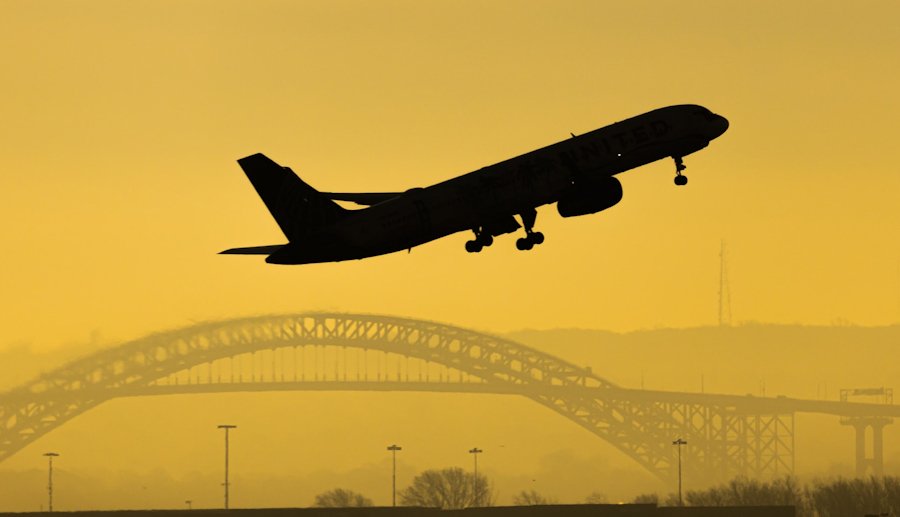 Airline Taking Off by Bing Hui Yau on Unsplash.

Travel Notes: Airlines Directory.
The Airlines Directory on Travel Notes helps you find the airline schedule that's right for you and makes searching for cheap flight tickets a lot easier.
You can also find airline codes and links to official airline websites, courier companies, scenic flights, country information, airports, official tourist offices, and foreign embassies.
International Airlines and Airline Codes
Airline Alliances - Oneworld, SkyTeam, Star Alliance.
Cheap Flights With Budget Airlines.
Adria Airways to AeroSvit Ukrainian Airlines.
Air France to Air New Zealand.
All Nippon Airways to Asiana Airlines.
Atlantic Air Transport to Avianca.
Calm Air International to China Airlines.
China Eastern Airlines to Czech Airlines.
Far Eastern to Frontier Airlines.
Hainan Airlines to Horizon Air.
Jamahiriya Libyan Arab Airlines to Kam Air.
LAM - Linhas Aéreas de Moçambique to Luxair.
Malaysia Airlines to Montenegro Airlines.
Nantucket Airlines to Norwegian.
Olympic Air to Precision Airlines.
S7 Airlines to Solomon Airlines.
South African Airways to Swiss International Air Lines.
Cabo Verde Airlines to Thai Air.
Thai Airways International to Turkish Airlines.
Ukraine International Airlines to Viva Colombia.
Flight Search - Fly For Less
Travel Notes Online Guide to Travel
The Travel Notes Online Guide to Travel helps visitors plan their trip with country and city travel guides, local tourist information, reviewed web sites, and regular travel articles.

Join Michel on Meta-Travel.

Arrivals and Departures.
How Many Air Miles:
Interactive Distances between major world cities, in miles or kilometres.
Air Help - Claim compensation for your flight delay or cancellation.
Car Hire - Cruises - Flights - Hotels.
If you find Travel Notes useful, please take a moment to like us on Facebook and share with your friends on social media.
Travel and Tourism with Industry Professionals