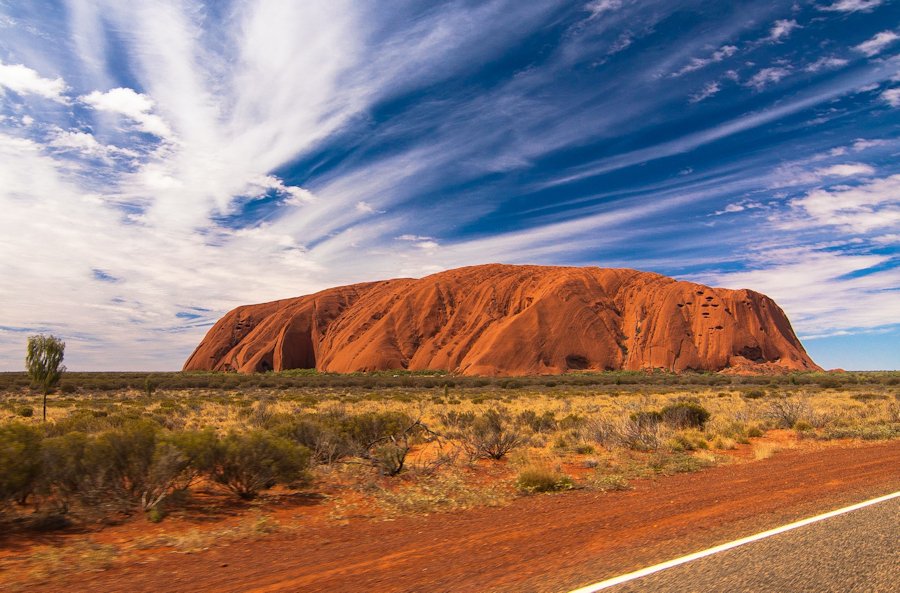 Photo by Photoholgic on Unsplash.
Travel Notes: Travel Notes Directory - Australia.

Australia is so full of superlatives that the best way to appreciate them all is to get Down Under and see for yourself mate.
Australia Travel Notes:
Australia country information with details about travel to and around the country. Where to stay and what to see is made easier with insider tips and hand-selected Australia links.
Australia Backpacker Deals:
Backpacker Deals and Travello are committed to helping you book memorable travel experiences at an affordable price.
Australia Tours:
Want diversity? Get yourself to Australia. The pristine beaches, rugged terrain and bustling coastal cities in this part of the world are the living embodiment of variety.
Map of Australia:
Background information, national flag and map of Australia.
Travel Notes Online Guide to Travel

The Travel Notes Online Guide to Travel helps visitors plan their trip with country and city travel guides, local tourist information, reviewed web sites, and regular travel articles.


Airlines and Airports.

Add a Business Listing - Add a Destination - Add a Place to Stay - Add URL.


Travel and Tourism with Industry Professionals
If Travel Notes has helped you, please take a moment to like us on Facebook and share with your friends on social media.


Increase Bookings & Reach More Customers.