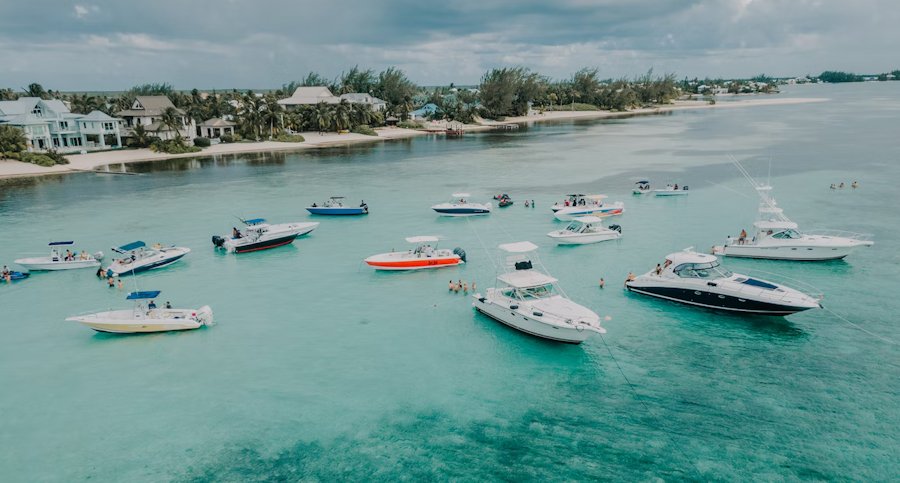 Cayman Islands by Ronny Rondon on Unsplash.
Travel Notes: Latin America - Caribbean - Cayman Islands Travel Notes - Updated 04 August, 2023.
Short URL: https://tnot.es/KY
Cayman Islands Travel and Tourism on Travel Notes

Find Cayman Islands Travel and Tourist Information with links to official travel and tourism websites and state resources for visitors to the Cayman Islands.
About Cayman Islands
The Cayman Islands is a popular tourist destination in the Caribbean, known for its beautiful beaches, clear waters, and vibrant marine life.
Map of The Caymans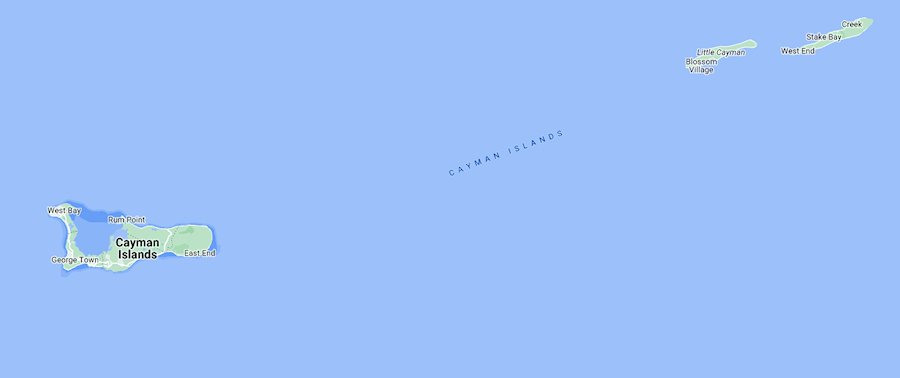 A dependency of the United Kingdom, the Cayman Islands lie north-west of Jamaica and consist of Grand Cayman, Little Cayman and Cayman Brac.
The capital, George Town, is on Grand Cayman.
The Cayman Islands are a popular tourist destination with a strong economy and a unique blend of Caribbean and British culture.
When Christopher Columbus saw the islands in 1503 he named them Las Tortugas, after the turtles that are still raised for export today.
Business
The islands are also known for their offshore financial industry, which has made them a popular destination for international businesses and investors.
Economy
Tourism is a major industry in the Cayman Islands, with millions of tourists visiting each year.
The tourism industry provides significant contributions to the economy of the Cayman Islands, with hotel and restaurant industries being two of the largest employers on the islands.
Language
The official language is English, and the currency is the Cayman Islands dollar.
Population
The population of the Cayman Islands is around 65,000 people, with the majority residing on Grand Cayman.
Water Sports
The Cayman Islands are popular with water sports enthusiasts thanks to its beautiful beaches, crystal-clear waters, and world-class scuba diving and snorkeling.
British settlers from Jamaica colonised the islands around 1734 and the Caymans remained a dependency of Jamaica until 1959.
The Cayman Islanders welcome foreign currency; with tourism and banking making up a major part of the economy.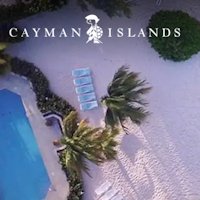 Cayman Islands Tourism - With crystal clear water, miles of sandy white beaches and excellent diving sites, the Cayman Islands offers an abundance of activities and experiences.
Enter The Cayman Islands:
Getting to the Cayman Islands, and other information for tourists.
Map of George Town, Grand Cayman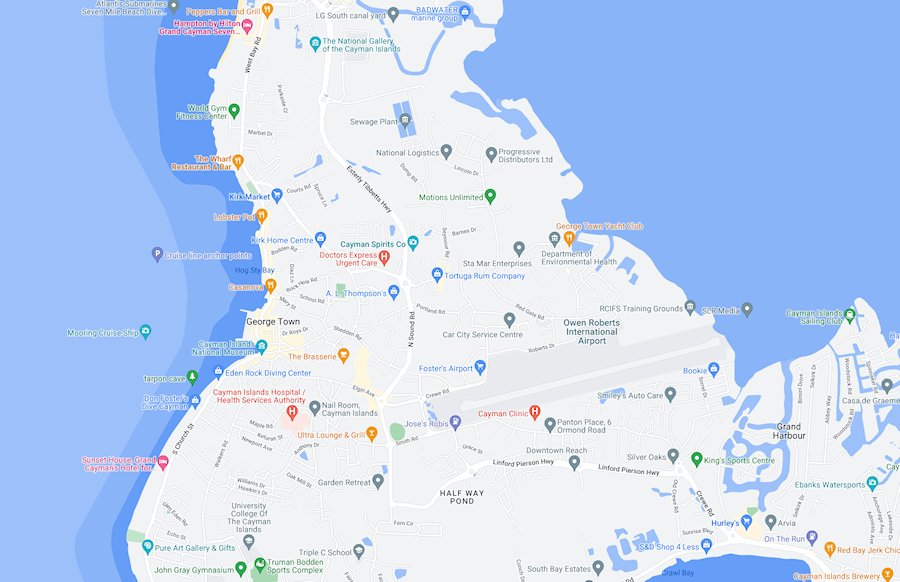 Cayman Activities:
What to do in the Caymans, when you come up for air.
Cayman Diving:
There are more than 200 dive sites in the clear, warm waters of the Cayman Islands.
Cayman Island Travel Tips:
Answers to your Cayman Island questions.
The Caribbean Hurricane Network contains information, weather discussions and local reports regarding tropical systems threatening the Caribbean islands.
Cayman Attractions
Some of the most popular tourist attractions in the Cayman Islands include Stingray City, where visitors can swim with southern stingrays in their natural habitat, and the Seven Mile Beach, which is widely regarded as one of the most beautiful beaches in the world.
The islands are also known for their excellent scuba diving and snorkeling opportunities, with many destinations offering tours and programs for visitors of all skill levels.
Cayman Islands Travel - Caribbean Island Maps.
Weather in the Caribbean:
Local weather forecasts for destinations around the Caribbean region.
Travel Notes Online Guide to Travel
Africa - Asia - Caribbean - Europe - Middle East - North America - Oceania - South America.

The Travel Notes Online Guide to Travel helps visitors plan their trip with country and city travel guides, local tourist information, reviewed web sites, and regular travel articles.

Cuba.
Travel and Tourism Guides on Travel Notes
Travel Professionals Based in Cayman Islands.
If Travel Notes has helped you, please take a moment to like us on Facebook and share with your friends on social media.


Travel & Tourism With Industry Professionals.