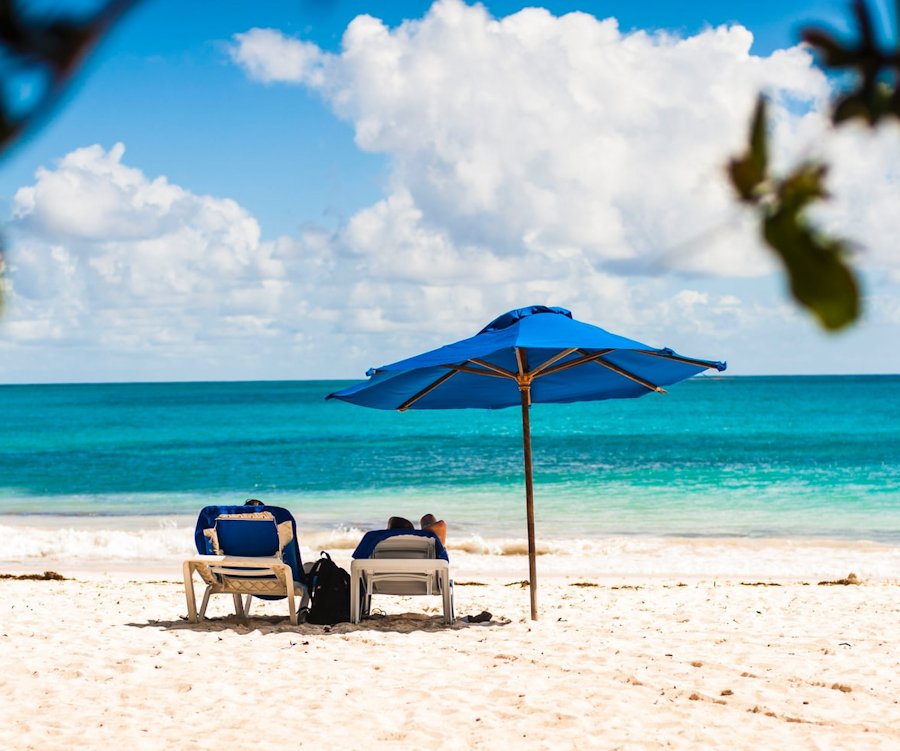 Barbados by Tom Jur on Unsplash.
Travel Notes: Latin America - Caribbean - Barbados Travel Notes.

Short URL: https://tnot.es/BB
Barbados Travel and Tourism on Travel Notes

Find Barbados Travel and Tourist Information with links to official travel and tourism websites and state resources for visitors to Barbados.
About Barbados
The island of Barbados was made an English Crown possession in 1663, although other explorers had probably landed on the island before.
Map of Barbados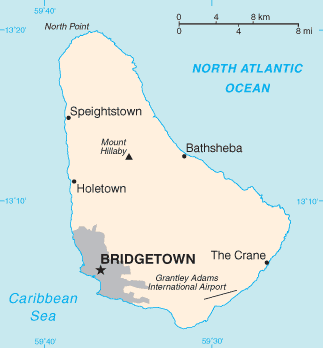 The island of Barbados entered the Commonwealth of Nations as an independent state in 1966.
Thanks to tourism, Barbados no longer has to rely so heavily on the price of sugar and the export of rum - foreigners now fly in to drink it.
Although there wasn't a national referendum on the subject, Barbados severed ties with the British Monarchy and became a Republic on 30th November, 2021.
Barbados Travel Guide - Barbados Maps.
Weather in the Caribbean:
Local weather forecasts for destinations around the Caribbean region.
The capital of Barbados, founded by the English in 1628, is situated on Carlisle Bay; in the south-west of the island.
Like London, Bridgetown also has a Trafalgar Square, with its very own statue of Nelson.
Garrison Savannah, a former parade ground, is now host to international cricket matches and other sporting events.
Accommodation in Barbados
About Barbados:
Discover what makes Barbados such a special place and how to experience the wonders of the island when you visit.
Barbados Beaches:
As a tropical island, Barbados has plenty of beaches to choose from.
Barbados' Best Kept Secrets:
Let's be honest, best kept secrets are always worth sharing.
Getting Around Barbados
Airlines and Airports:
Grantley Adams International Airport is located at Seawell, in the south-east of the island.
Travel Notes Online Guide to Travel
The Travel Notes Online Guide to Travel helps visitors plan their trip with country and city travel guides, local tourist information, reviewed web sites, and regular travel articles.

Join Michel on Meta-Travel.

Airlines and Airports.

Add a Business Listing - Add a Destination - Add a Place to Stay - Add URL.



Affiliates - Caribbean Tourism - Caribbean Travel Websites.
If you find Travel Notes useful, please take a moment to like us on Facebook and share with your friends on social media.