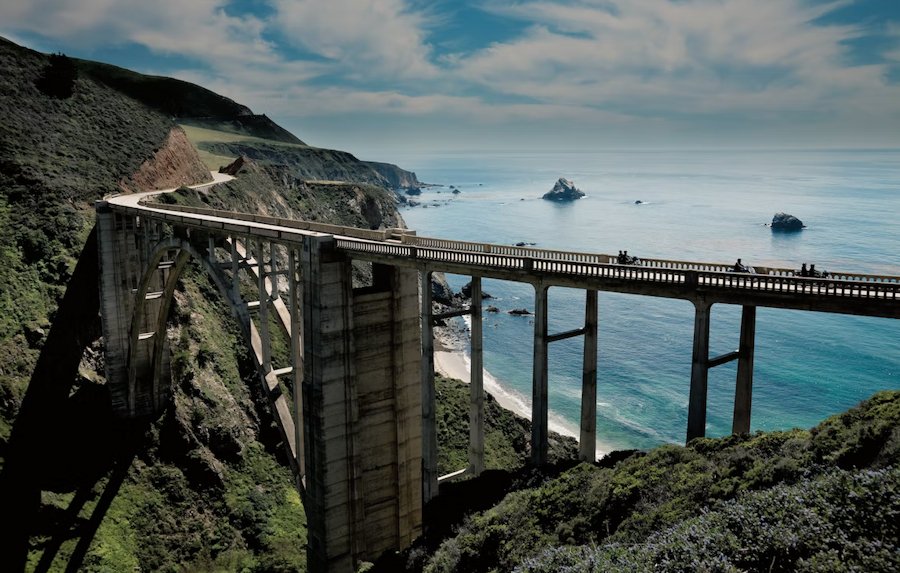 Photo by Harley-Davidson on Unsplash.
Travel Notes: Travel Notes Directory - Travel Directories.

Travel websites covering many destinations or subjects organise themselves into directories.
Some directories are searchable, others you have to drill through a topic list.
Travel Twip:
Travel Twip is a specialised directory for the travel industry. Search travel and tours with industry professionals or become a member to list your own travel business or service.

Travel Professionals - Get Listed Today.
Your Own Website with Member Subscriptions:
Create a local directoy website of your own and monetise it with member subscriptions or advertising.
Travel Notes Online Guide to Travel
The Travel Notes Online Guide to Travel helps visitors plan their trip with country and city travel guides, local tourist information, reviewed web sites, and regular travel articles.

Join Michel on Meta-Travel.

Airlines and Airports.

Add a Business Listing - Add a Destination - Add a Place to Stay - Add URL.


If you find Travel Notes useful, please take a moment to like us on Facebook and share with your friends on social media.