With every country in the world covered, the Travel Notes Online Guide to Travel is a great place to have your travel site listed for greater visibility.
Please use the correct submission form to increase the chance of your travel website being listed on Travel Notes in a timely manner.
General Feedback - Contact Form:
For submitting travel tips and tourist information to the Travel Notes Online Guide to Travel, or other feedback about the website and corrections we may need to make.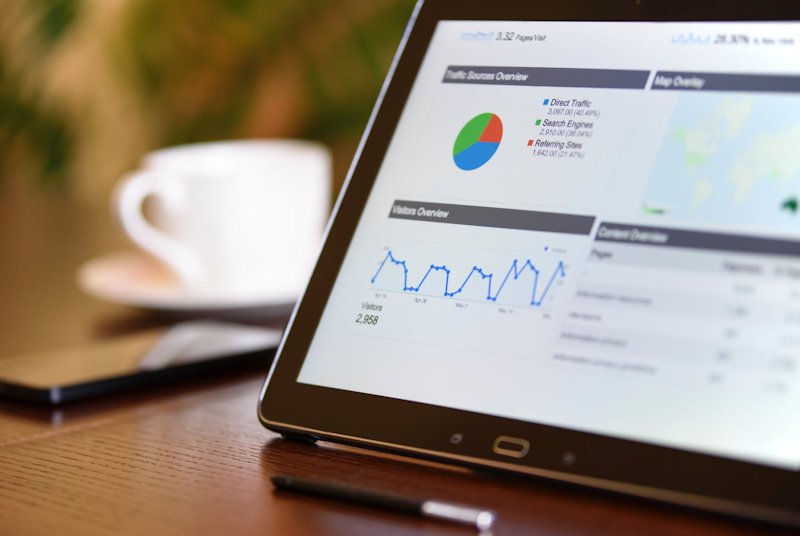 Listings on Travel Notes are free but donations to Travel Notes are greatly appreciated and may help speed up the review process.
Suggested Donations
Non-commercial travel websites: $18.
Local tour operators and tour guides: $35.
Small hotel, guest house or holiday rental: $40.
Travel agents and booking companies: $55.
Donating a little something towards the review process is just that, a donation for a service and not a guarantee of a 'paid listing'.
Corporate Customers and Internet Marketing
Premium Listing with thumbnail and social media links: $120.
Premium Listing + six months regional advertising: $240.
Travel Website Submission Guidelines.
Add URL to The Travel Notes Directory
General Travel Link Submissions:
For destination and travel and tourism websites: tourist offices, embassies, airlines, airports, railways, travel blogs and official travel websites only.
Internet Marketing and PR agencies can also make multiple travel website submissions through the one form; for a processing fee of $40 per URL.
Listing Accommodations:
For your country inn, bed and breakfast, guest house or family-run hotel. Larger hotels and hotel chains should consider a Premium Listing.
Listing Safaris and Tours:
For locals who operate a safari or tour in a particular state or country, or tour guides in a particular town or city.
Travel Services: (No Affiliate Sites)
For travel agents, consolidators, travel companies and those offering other travel and booking services in general; like reservation websites.
Travel writers interested in writing for Travel Notes can submit a travel article here.
Travel Bloggers can also add a travel blog for consideration.
Advertising
To advertise on regional Travel Notes pages, see our advertising rate card.
Travel Notes Online Guide to Travel

The Travel Notes Online Guide to Travel helps visitors plan their trip with country and city travel guides, local tourist information, reviewed web sites, and regular travel articles.
Travel and Tourism Guides on Travel Notes
If Travel Notes has helped you, please take a moment to like us on Facebook and share with your friends on social media.


Travel & Tourism With Industry Professionals.

Travel and Tourism News.