We are actively seeking out travel websites of quality and value to share with our visitors and Travel Notes members.
Your website submissions and travel tips help to make Travel Notes better and we look forward to receiving them.
If you would like to promote your bed and breakfast, hotel, or guest house in the Travel Notes Online Guide to Travel for free, we would appreciate it if you let your visitors know that you're listed here, by linking to Travel Notes.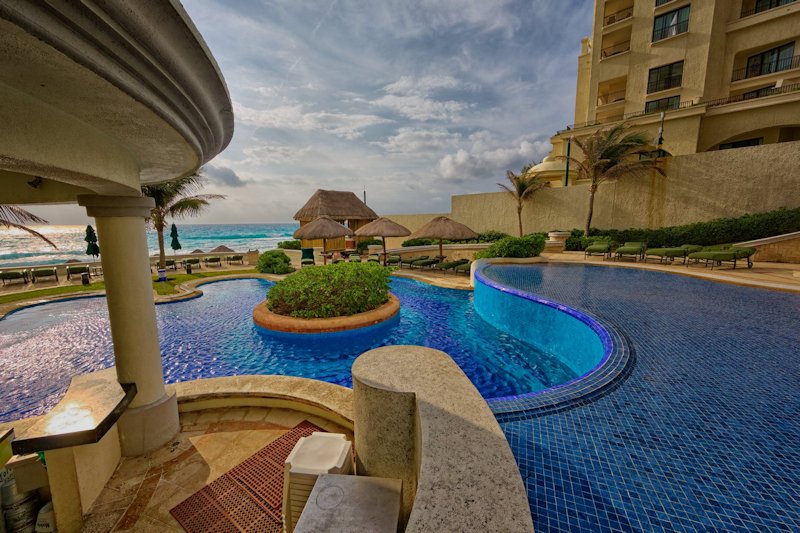 Commercial properties not wishing to link to Travel Notes are encouraged to make a small donation of $40 for a quick review.
A review is not a guarantee of a listing but if your not website is not accepted, you will receive an e-mail reply.
When making a PayPal donation, be sure to mention what it's for.
Travel Notes would like to assist you in getting more bookings for your accommodation and it helps if you can offer discounts to Travel Notes members - everyone likes to make a saving.
List Your Accommodation on Travel Notes.
Use the feedback form to send in your travel tips, information on your home town, places you've been to, timely events, or anything else to help visitors to your part of the world.
We will credit you as the source - with a link to your website, your e-mail, your Meta-Travel profile page; or just include your name, if you prefer.
Thanks for being a valuable part of Travel Notes.
Submit Your Accommodation Listing to Travel Notes.
Advertise on Travel Notes:
Get your message seen across the Travel Notes Internet property.
How Not to Get Your Travel Website Listed on Travel Notes.
Travel Notes Online Guide to Travel
The Travel Notes Online Guide to Travel helps visitors plan their trip with country and city travel guides, local tourist information, reviewed web sites, and regular travel articles.