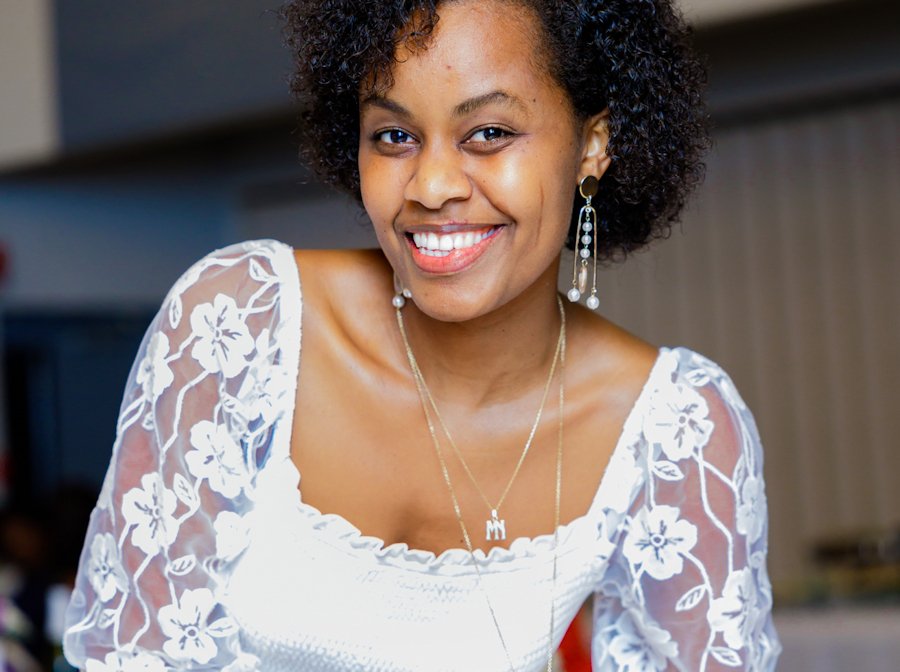 Burundian by Herve on Unsplash.
Travel Notes: Africa - Burundi Travel Notes.
Short URL: https://tnot.es/BI
Burundi Travel and Tourism on Travel Notes

Find Burundi Travel and Tourist Information with links to official travel and tourism websites and state resources for visitors to Burundi.
About Burundi
Burundi is a small landlocked country in east central Africa, closely tied to Rwanda.
Map of Burundi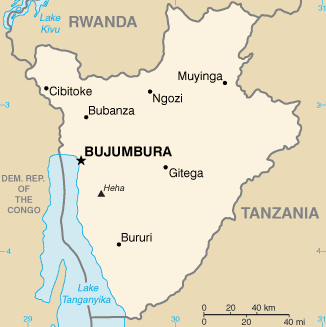 Countries neighbouring Burundi:
Rwanda, Tanzania and Democratic Republic of the Congo.
Burundi Travel Guides - Burundi Maps.
Weather in Africa:
Local weather forecasts for destinations around Africa.
Burundi was settled by Hutu farmers, in the early 14th century, who imposed their language and customs on the Twa.
Migrating Tutsis established themselves as feudal rulers over the Hutu in the 15th century, as they did in neighbouring Rwanda.
Germany occupied Burundi, then called Urundi, in the 1880s; along with Ruanda.
Belgium were given a mandate over the Territory of Ruanda-Urundi after World War I, but did little to inject political stability into the region.
Independence
Burundi became an independent constitutional monarchy on July 1st, 1962, but the reign of the Mwami lasted less than four more years.
Although Burundi has no coastline as such, the south-west of the country, including the capital Bujumbura, does have access to Lake Tanganyika; the second deepest freshwater lake in the world.
Where to Stay in Bujumbura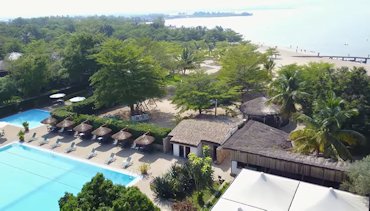 Hotel Club du Lac Tanganyika: Chaussee d'Uvira, Bujumbura, Burundi.
Set within a luxuriant park of five hectares, behind a wide beach, on the north side of Lake Tanganyika, the hotel was visited by Princess Caroline of Monaco in 2007.
Guests at the Hotel Club du Lac Tanganyika loved the beach, the stunning pool and the largest hotel establishment in Burundi's great location.
Gitega
Gitega, in the middle of Burundi, is the former royal residence.
Travel Notes Online Guide to Travel
The Travel Notes Online Guide to Travel helps visitors plan their trip with country and city travel guides, local tourist information, reviewed web sites, and regular travel articles.

Join Michel on Meta-Travel.

Airlines and Airports.

Add a Business Listing - Add a Destination - Add a Place to Stay - Add URL.



Affiliates - Africa Tourism - Africa Travel Websites.
If you find Travel Notes useful, please take a moment to like us on Facebook and share with your friends on social media.
Travel and Tourism with Industry Professionals