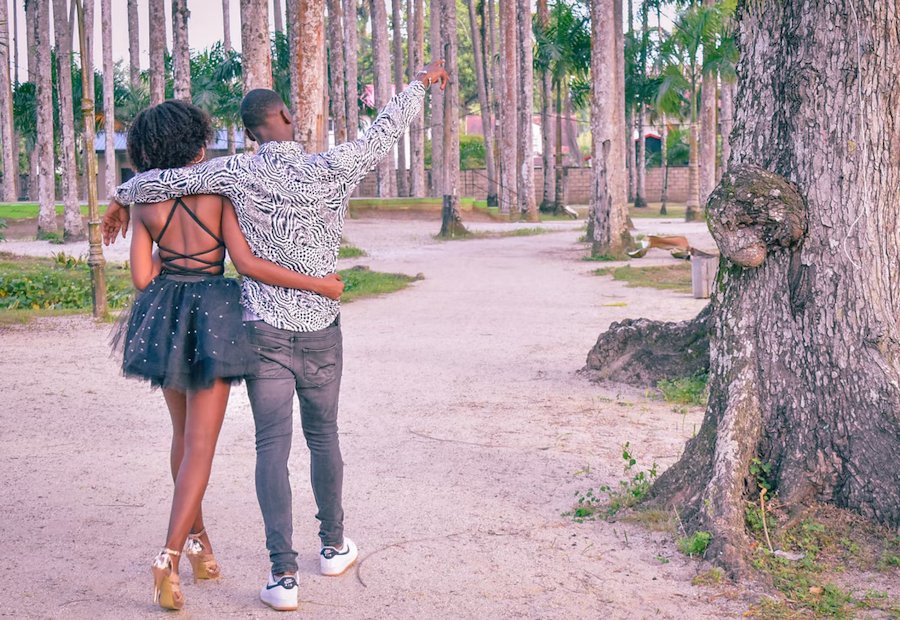 Paramaribo, Suriname by E-Go Studios on Unsplash.
Travel Notes: Latin America - Suriname Travel Notes.
Short URL: https://tnot.es/SR
Suriname Travel and Tourism on Travel Notes

Find Suriname Travel and Tourist Information with links to official travel and tourism websites and state resources for visitors to Suriname.
About Suriname
Suriname, formerly Dutch Guiana, is in north-eastern South America, between Guyana and French Guiana.
Suriname also shares a border with Brazil, to the south.
Suriname's coastal plains are swampy, changing to savannahs and forest areas as you move south towards the more densely forested mountainous region.
Map of Suriname
Floods often arise during Suriname's heaviest rains, between December and April.
Suriname Travel Guides - Suriname Maps.
Weather in South America:
Local weather forecasts for destinations around Latin America.
Surinam Airways is the national airline, and there's an international airport to the south of the capital, at Zanderij.
The capital of Suriname is on the Suriname River, near the Atlantic Ocean.
French colonists originally settled here in the early 1640s, on the site of a Native American village.
Briefly the capital of a British dependency in the 1650s, the Dutch took over control of the area in the 1660s; when the British ceded their part in exchange for New Amsterdam, now known as New York.
The Dutch trademark can be seen in the architecture and construction of canals.
Travel Notes Online Guide to Travel
The Travel Notes Online Guide to Travel helps visitors plan their trip with country and city travel guides, local tourist information, reviewed web sites, and regular travel articles.

Join Michel on Meta-Travel.

Airlines and Airports.

Add a Business Listing - Add a Destination - Add a Place to Stay - Add URL.



Affiliates - South America Tourism - South America Websites.
If you find Travel Notes useful, please take a moment to like us on Facebook and share with your friends on social media.