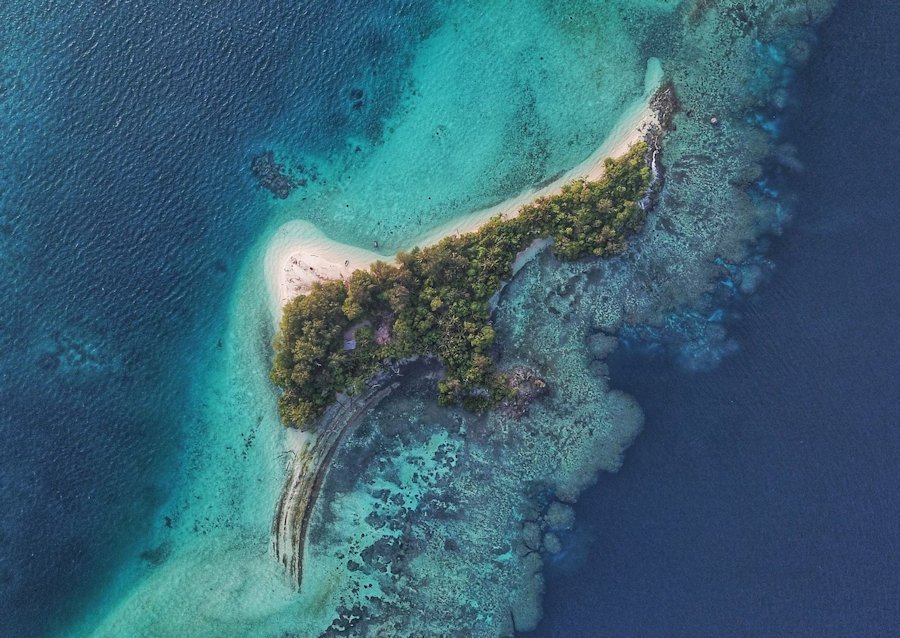 Uninhabited island in the Solomon Islands by Vicki Garside on Unsplash.
Travel Notes: Oceania - Solomon Islands Travel Notes.

Short URL: https://tnot.es/SB
Solomon Islands Travel and Tourism on Travel Notes

Find Solomon Islands Travel and Tourist Information with links to official travel and tourism websites and state resources for visitors to Solomon Islands.
About Solomon Islands
The Solomon Islands is made up of more than 35 islands and numerous atolls in the south-western Pacific Ocean.
Map of Solomon Islands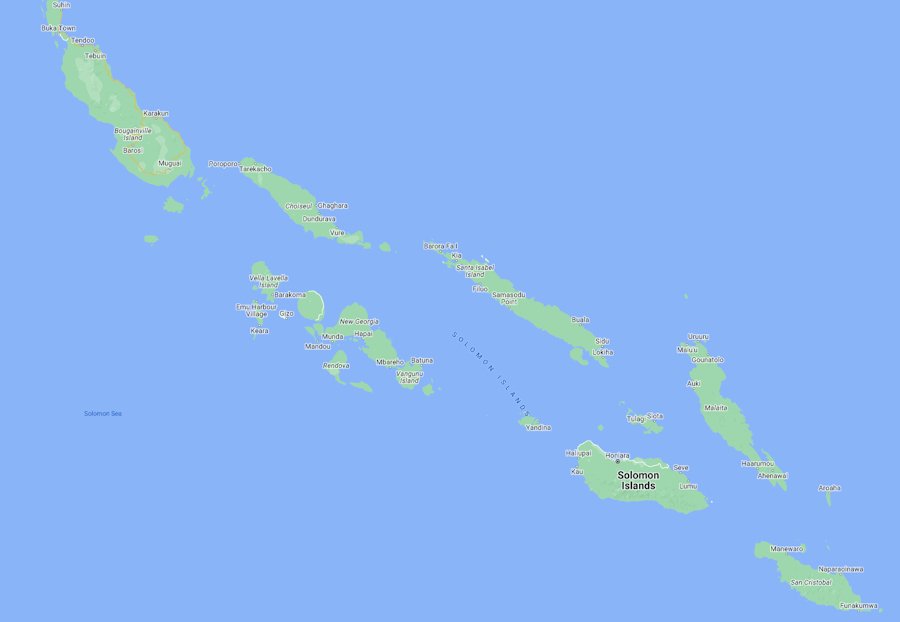 The Main Solomon Islands
Guadalcanal, New Georgia, Vella Lavella, Choiseul, Santa Isabel, Malaita, and Makira (formerly San Cristobal).
The Spanish navigator, Alvaro de Mendana de Neyra, visited the region in 1568, and gave the Solomon Islands their name.
Two hundred years later, the northern islands were explored by Louis Antoine de Bougainville.
Although geographically speaking, Bougainville and Buka are part of the Solomon Islands; politically, they are a part of Papua New Guinea.
At the end of the nineteenth century, the Germans controlled the northern Solomons, while the British declared a protectorate over the central and southern Solomons.
Bougainville and Buka were transferred to the British in 1900.
The Japanese occupied most of the Solomons during World War II, with heavy fighting on and around Guadalcanal.
Solomon Islands gained independence from Britain, on July 7th, 1978.
Where to Stay on Guadalcanal
Guadalcanal is the largest island; where the capital Honiara is situated.
Solomon Islands Travel Guides.
Weather in The Pacific:
Local weather forecasts for destinations around the Pacific region.
Travel Notes Online Guide to Travel
Africa - Asia - Caribbean - Europe - Middle East - North America - Oceania - South America.

The Travel Notes Online Guide to Travel helps visitors plan their trip with country and city travel guides, local tourist information, reviewed web sites, and regular travel articles.
Travel and Tourism Guides on Travel Notes
If Travel Notes has helped you, please take a moment to like us on Facebook and share with your friends on social media.


Travel & Tourism With Industry Professionals.

Tokelau.