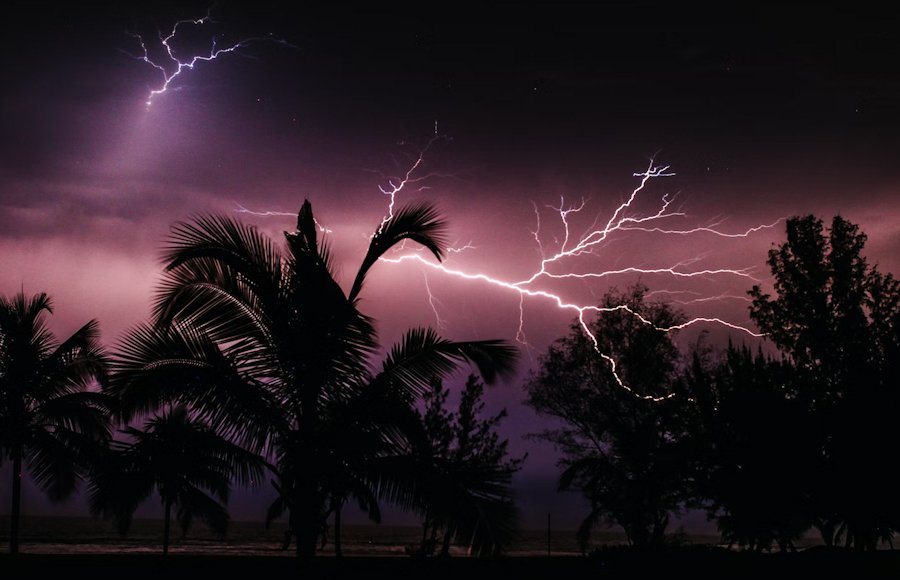 Monrovia, Liberia by Bethany Laird on Unsplash.
Travel Notes: Africa - Liberia Travel Notes.

Short URL: https://tnot.es/LR
Liberia Travel and Tourism on Travel Notes

Find Liberia Travel and Tourist Information with links to official travel and tourism websites and state resources for visitors to Liberia.
About Liberia
Liberia's coastline stretches from the Mano River in the north-west to the River Cavally in the south-east; almost 600 kilometres.
Map of Liberia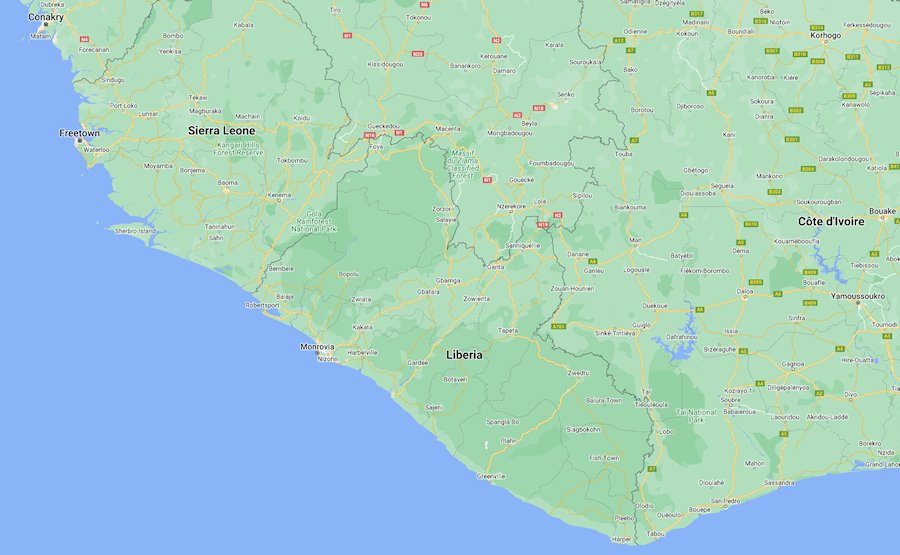 Countries neighbouring Liberia: Sierra Leone, Guinea and Cote d'Ivoire.
Travel in West Africa - West Africa Maps.
Weather in Africa:
Local weather forecasts for destinations around Africa.
Liberia was born out of the American Colonisation Society, founded in 1816 to resettle freed American slaves in Africa.
Native rulers granted an area of land to US representatives for this purpose.
The site was Cape Mesurado, at the mouth of the St Paul River.
The new colony was christened Liberia (liberty) and the Cape Mesurado settlement, Monrovia; in honour of United States President, James Monroe.
Liberia became an independent republic in July 1847.
Getting Around Liberia
Getting around Liberia can be difficult because much of the country's infrastructure was neglected during the battle years of the nineties.
The US dollar is also legal tender in Liberia, and is preferred by many.
Spoken Language in Liberia
The official language of Liberia is English, although it is only spoken by about 20 per cent of the people.
The rest of the Liberians speak various African languages.
The Liberian Flag
Liberia's low registry costs make it a popular flag of convenience for merchant shipping.
The flag of Liberia can be seen on many tankers around the world.
Liberia News:
Latest Liberian news from the All Africa channel.
Travel Notes Online Guide to Travel
Africa - Asia - Caribbean - Europe - Middle East - North America - Oceania - South America.

The Travel Notes Online Guide to Travel helps visitors plan their trip with country and city travel guides, local tourist information, reviewed web sites, and regular travel articles.


Libya.

Add a Business Listing - Add a Destination - Add a Place to Stay - Add URL.



Affiliates - Africa Tourism - Africa Travel Websites.
Travel and Tourism with Industry Professionals
If Travel Notes has helped you, please take a moment to like us on Facebook and share with your friends on social media.


Increase Bookings & Reach More Customers.