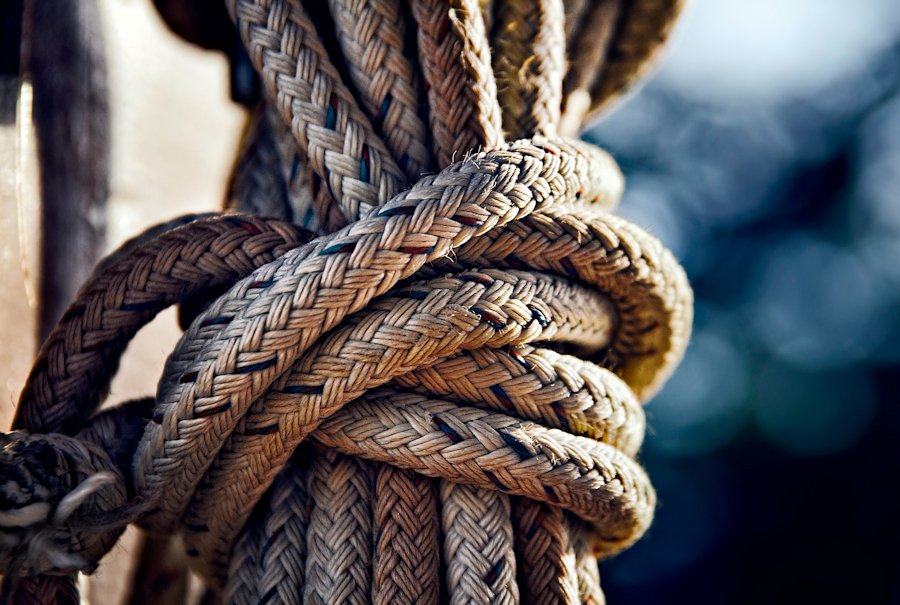 Annapolis, Maryland by Robert Zunikoff on Unsplash.
Travel Notes: North America - United States - Maryland Travel Notes.
Short URL: https://tnot.es/usMD
Maryland Travel and Tourism on Travel Notes

Find Maryland Travel and Tourist Information with links to official travel and tourism websites and state resources for visitors to Maryland.
About Maryland
Maryland is also known as the Old Line State, after General George Washington paid tribute to the Maryland Line; who served courageously in many Revolutionary War battles.
The state capital of Maryland is Annapolis.
Map of Maryland
States neighbouring Maryland:
Virginia, West Virginia, Pennsylvania and Delaware.
Maryland Travel Guides - Maryland Maps.
About Maryland - Maryland Weather:
Find out more about Maryland before you travel there.
In 1632 Lord Baltimore chose the name of Maryland, in honour of Henrietta Maria, the wife of Charles I.
Maryland stretches from Ocean City on the Atlantic Coast, to Deep Creek Lake in the Allegheny Mountains.
Other popular areas in Maryland include Catoctin Mountain Park, Greenkelt Park, and Piscataway Park.
Visit Maryland
Once described by National Geographic as 'America in Miniature', Maryland boasts a wealth of historical, cultural and tourist attractions for day-trippers and vacationers alike.
The capital of Maryland is located on the southern bank of the Severn River, near its mouth on Chesapeake Bay, in the central part of the state.
From November 26, 1783, to June 3, 1784, Annapolis served as the capital of the United States and the State House (1772-1780), is the oldest US State Capitol in continuous legislative use.
U.S. Naval Academy
An excellent view of Annapolis harbour can be had from the second balcony at the Armel-Leftwich Visitor Center.
Where to Stay in Annapolis
Historic Inns of Annapolis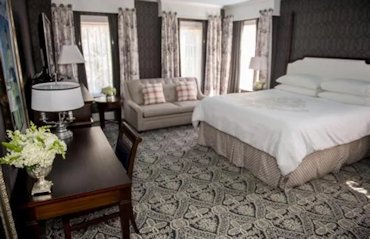 Historic Inns of Annapolis: 58 State Circle, Annapolis, Maryland.
If you're looking to have a memorable experience in Annapolis, look no further.
The Historic Inns of Annapolis are located right in the centre of town, within walking distance of major attractions.
The three charming Inns of Annapolis (Governor Calvert House, Robert Johnson House, and Maryland Inn) take you back in time.
The guest rooms are all handsomely restored and tastefully furnished with original and reproduction antiques.
A town as historic as Annapolis needs to be appreciated in accommodations as historic as the Historic Inns of Annapolis.
Once one of the busiest ports in the United States, the former rundown Inner Harbour of Baltimore is now a restored brainchild of former mayor, Donald Schaefer.
And very touristy it is too; a five square block of waterside bounded by the National Aquarium, Harborplace, the Maryland Science Center, and a flotilla of ships to welcome you aboard.
Baltimore Sightseeing
While a visit to Harborplace and Federal Hill should be on your agenda, don't forget the genuine neighbourhoods.
You can take a water taxi across the harbour to Fell's Point, for a social encounter with real life streets.
Little Italy is between Harborplace and Fell's Point. Buses 7 and 10 leave from Pratt Street to Abermarle Street. Plenty of Italian ristorantes, of course.
Many macabre types come to Baltimore to visit the grave of Edgar Allan Poe, while baseball fans know Baltimore as the birthplace of Babe Ruth.
Another famous site, is the Basilica of the Assumption; the first Roman Catholic cathedral built in the United States (1806 to 1821).
The city also erected the first monuments to Christopher Columbus (1797) and George Washington (1815-1829).
The National Aquarium is located at 501 East Pratt Street, Baltimore; the anchor to Baltimore's Inner Harbor.
The Star-Spangled Banner Flag House and Fort McHenry National Monument and Historic Shrine, in Baltimore, contain exhibits associated with the origin of the American flag and national anthem.
Notable 18th-century houses are included in Thomas Stone National Historic Site, near Port Tobacco, and Hampton National Historic Site, in Towson.
Clara Barton National Historic Site, in Glen Echo, contains the home of the founder of the American Red Cross.
Travel Notes Online Guide to Travel
The Travel Notes Online Guide to Travel helps visitors plan their trip with country and city travel guides, local tourist information, reviewed web sites, and regular travel articles.

Join Michel on Meta-Travel.

Airlines and Airports.

Add a Business Listing - Add a Destination - Add a Place to Stay - Add URL.



Affiliates - North America Tourism - North America Websites.
If you find Travel Notes useful, please take a moment to like us on Facebook and share with your friends on social media.