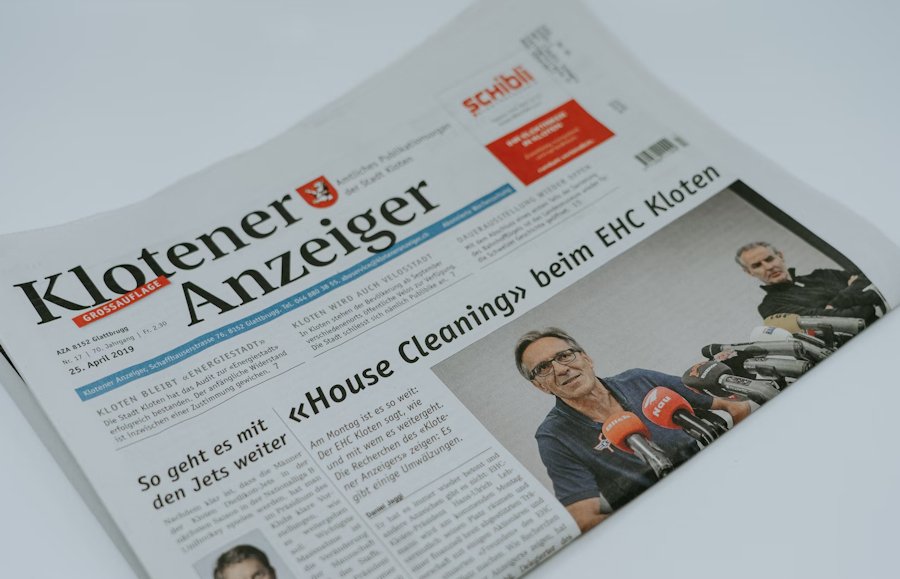 Klotener Anzeiger by Claudio Schwarz on Unsplash.
Travel Notes: Directory Listings: Newsroom: Kansas to Kitts and Nevis.

This directory points to the world's newspapers on the Internet.
The papers are arranged by country or state - alphabetically.
You are in Folder K.
Quick Links
Kansas, Kentucky, Kenya, Kitts and Nevis.
The Mercury: Manhatten.
Soutwest Daily Times: Liberal.
Central Kentucky News Journal: Campbellsville.
Courier-Journal: Louisville.
The Crittenden Press: Marion.
Danville Advocate & Messenger.
The Gleaner: Henderson.
Grand County News: Williamstown.
Herald-Leader: Lexington.
Kentucky News Era: Hopkinsville.
Kentucky Post : Covington.
Kentucky Standard: Bardstown.
The Messenger: Madisonville.
News Enterprise: Elizabethtown.
The Oldham Era: La Grange.
Sentinel News: Shelbyville.
Coastweek: Mombassa.
Daily Nation: Nairobi.
The East African: Nairobi.
Economic Review: Nairobi.
Weekly Review: Nairobi.
St. Kitts and Nevis Travel Notes.
Travel Notes Online Guide to Travel
The Travel Notes Online Guide to Travel helps visitors plan their trip with country and city travel guides, local tourist information, reviewed web sites, and regular travel articles.

Join Michel on Meta-Travel.

Airlines and Airports.

Add a Business Listing - Add a Destination - Add a Place to Stay - Add URL.


If you find Travel Notes useful, please take a moment to like us on Facebook and share with your friends on social media.
Travel and Tourism with Industry Professionals