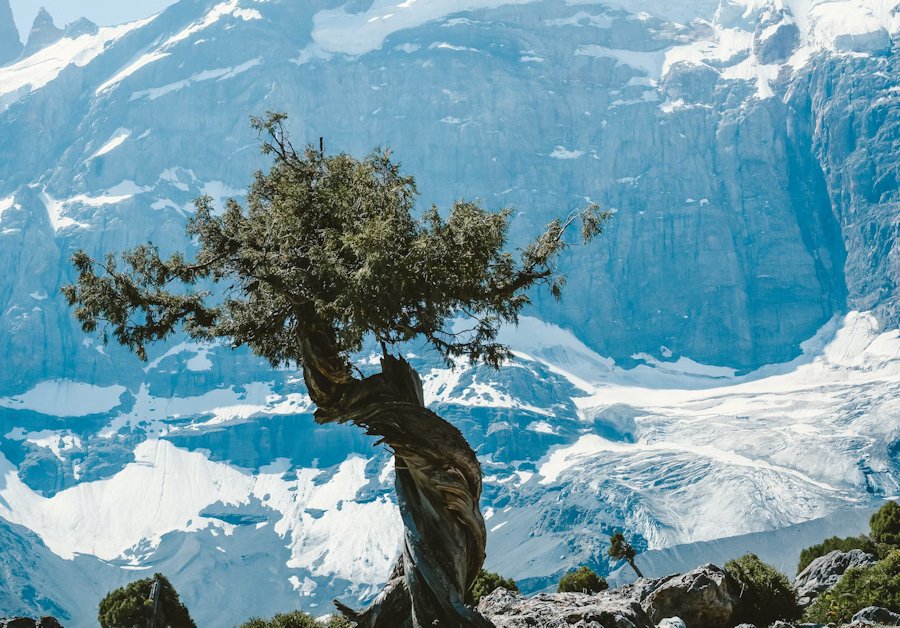 Ayni, Tajikistan by Valentin Efimov on Unsplash.
Travel Notes: Asia - Tajikistan Travel Notes.


Short URL: https://tnot.es/TJ
Tajikistan Travel and Tourism on Travel Notes

Find Tajikistan Travel and Tourist Information with links to official travel and tourism websites and state resources for visitors to Tajikistan.
About Tajikistan
Tajikistan is becoming a popular tourist destination thanks to its stunning natural landscapes and a rich cultural history dating back to the Silk Road traders.
Countries neighbouring Tajikistan: Uzbekistan, Kyrgyzstan, China and Afghanistan.
Map of Tajikistan
Tajikistan was a former republic of the Union of Soviet Socialist Republics. Together with Kazakhstan, Kyrgyzstan, Turkmenistan and Uzbekistan it forms a region known as Central Asia.
The capital of Tajikistan is in the Gissar Valley, to the east of the country.
In 1929 the village of Dyushanbe was made the capital of the newly created Tadzhik Soviet Socialist Republic and renamed Stalinabad.
With the completion of a rail link the same year, the growth of Stalinabad was rapid.
The city was expanded with the Soviet taste for wide streets and large squares. Trees were planted and in 1961 it was renamed Dushanbe; as memories of Stalin were being eradicated.
The outbreak of civil war between pro-Communists and Islamic-democrats, in 1992, forced many Uzbeks and Russians to leave the country.
Russian troops are still stationed along Tajikistan's southern border with Afghanistan.
The ethnic Tajiks are an Iranian people, with a Sunni Muslim heritage. During the seventy years of Soviet rule, when mosques were closed and the practising of religion prohibited, Tajik Muslims continued to practise Islam in secret.
The revival of Islam has seen thousands of mosques constructed in recent years.
Tajikistan, independent since 1991, is a mountainous country; its highest point being Ismoili Somoni Peak (7,498 m), re-named in 1998 to commemorate an early Tajik ruler.
The mountain, in the north-western Pamirs of north-east Tajikistan, was known as Garmo Peak until 1933, and Stalin Peak until 1962; when the name of the highest point in the former Soviet Union was changed to Communism Peak (Pik Kommunizma).
The country's second largest city, Khujand, was formerly known as Leninabad.
Tajikistan Travel Guides - Tajikistan Maps.
Weather in Asia:
Local weather forecasts for destinations around Asia.
Travel Notes Online Guide to Travel
Africa - Asia - Caribbean - Europe - Middle East - North America - Oceania - South America.

The Travel Notes Online Guide to Travel helps visitors plan their trip with country and city travel guides, local tourist information, reviewed web sites, and regular travel articles.
Travel and Tourism Guides on Travel Notes
If Travel Notes has helped you, please take a moment to like us on Facebook and share with your friends on social media.


Travel & Tourism With Industry Professionals.

Thailand.