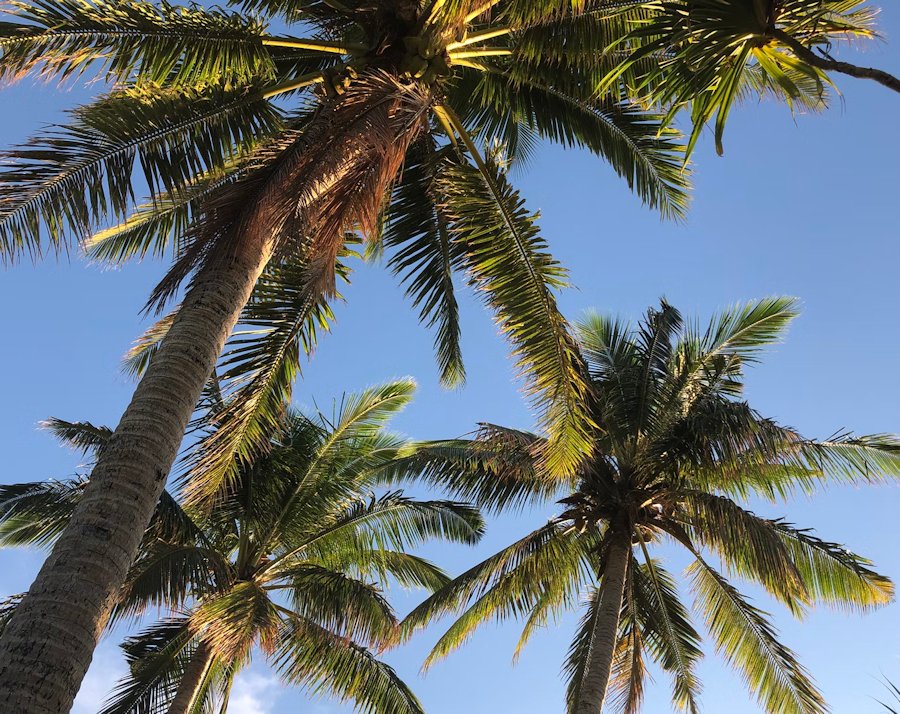 Wallis-et-Futuna by Toa Pilisita on Unsplash.
Travel Notes: Oceania - Wallis and Futuna Travel Notes.

Short URL: https://tnot.es/WF
Wallis and Futuna Travel and Tourism on Travel Notes

Find Wallis and Futuna Travel and Tourist Information with links to official travel and tourism websites and state resources for visitors to Wallis and Futuna.
About Wallis and Futuna
Wallis and Futuna is made up of two groups of volcanic islands a couple of hundred kilometres apart.
Map of Wallis and Futuna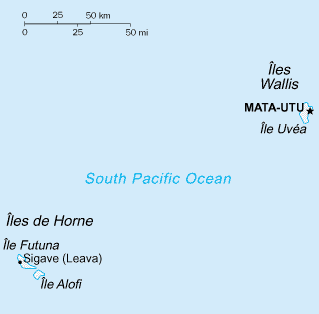 The overseas French territory is located north-east of Fiji, west of Western Samoa, and south of Tuvalu.
Pacific Islands Travel Guides.
The islanders have had French citizenship since the early 1960's.
For some, Tahiti, New Caledonia and Wallis and Futuna are idyllic tropical islands with a French flavour, while for others they represent continuing French colonialism, thwarted independence movements and nuclear testing.
British explorer Samuel Wallis visited the area in the early 1700's.
The main island in Wallis is Uvea, and there about 20 smaller islands and islets.
Mata Utu
The capital of the territory is on Wallis Island.
Two Dutch navigators first sighted the mountainous islands of Futuna and Alofi in 1617.
April is the start of hurricane season.
Travel Notes Online Guide to Travel
The Travel Notes Online Guide to Travel helps visitors plan their trip with country and city travel guides, local tourist information, reviewed web sites, and regular travel articles.

Join Michel on Meta-Travel.

Airlines and Airports.

Add a Business Listing - Add a Destination - Add a Place to Stay - Add URL.



Affiliates - Oceania Tourism - Oceania Travel Websites.
If you find Travel Notes useful, please take a moment to like us on Facebook and share with your friends on social media.